State GOP chair calls for ban on lawmakers running tax-appeal firms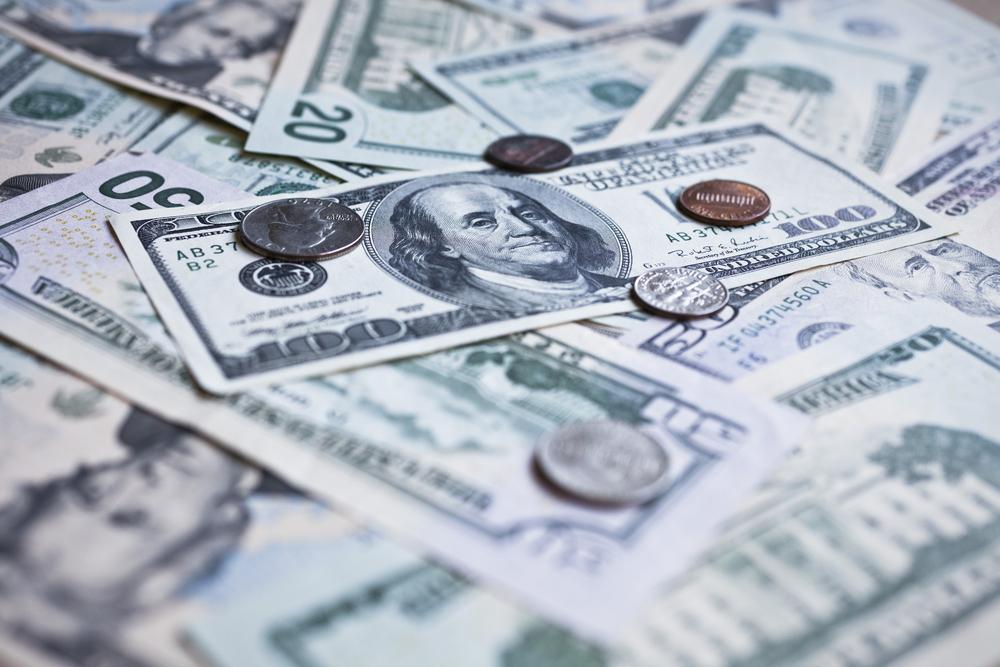 Tim Schneider, chairman of the Illinois Republican Party, says no politician in Illinois should be able to get away with what Chicago Ald. Ed Burke is accused of doing.
Schneider made the comments in a statement released by the state GOP on Thursday, after the longtime city lawmaker was hit with federal extortion charges.
 Tim Schneider
"Illinois's broken and corrupt property tax system enabled Burke to extort a fast food restaurant in an attempt to solicit business for his lucrative property tax appeals law firm and line the campaign coffers of Democratic elected officials in Cook County," Schneider said. "The practice of lawmakers at any level of government serving as property-tax-appeals lawyers is unethical, and it must end."
According to the Chicago Tribune, Burke's alleged scheme included shaking down the owners of a Burger King restaurant in his 14th Ward as part of an overall plan to steer more business to his private law firm. The claim is that the $10,000 Burke commandeered from the owners of the fast food outlet was earmarked for Cook County Board President Toni Preckwinkle's mayoral campaign fund.
Burke, who has served as alderman for half a century, is resigning from his powerful position as Finance Committee chairman.
Schneider's statement also called for "comprehensive reform of Cook County's property tax system to protect taxpayers."